Reach Your Business Potential
Office Services was established in 2005 to help businesses establish a workplace seamlessly. Since then we have assisted multiple small businesses and startups to hit the ground running. We have also assisted large businesses help setup satellite offices and also with their virtual office needs. We continue to strive to work with various organizations and help them with their business needs. Please do not hesitate to call us and let us know if we could assist you.
Office Space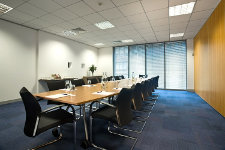 Complete meeting rooms with A/V equipment and Internet connectivity available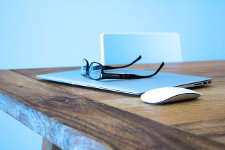 Virtual Offices allow you access to a private mailing address. A remote receptionist is also available to monitor and forward your mail.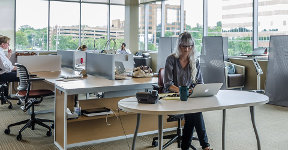 Shared Office space gives you Internet access and a telephone number.  A mailing address for your business is also a service provided.
Other Business Services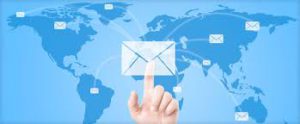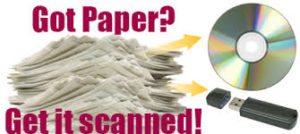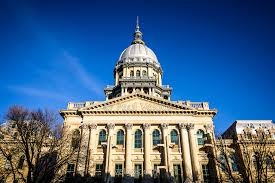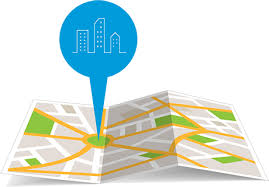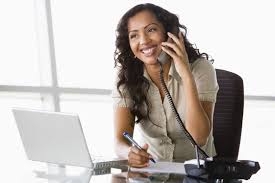 Call us today to find out how Office Services, LLC can help you with your business needs.
Phone: 217-522-6640