Call us today to find out how Office Services, LLC can help you with your Business needs.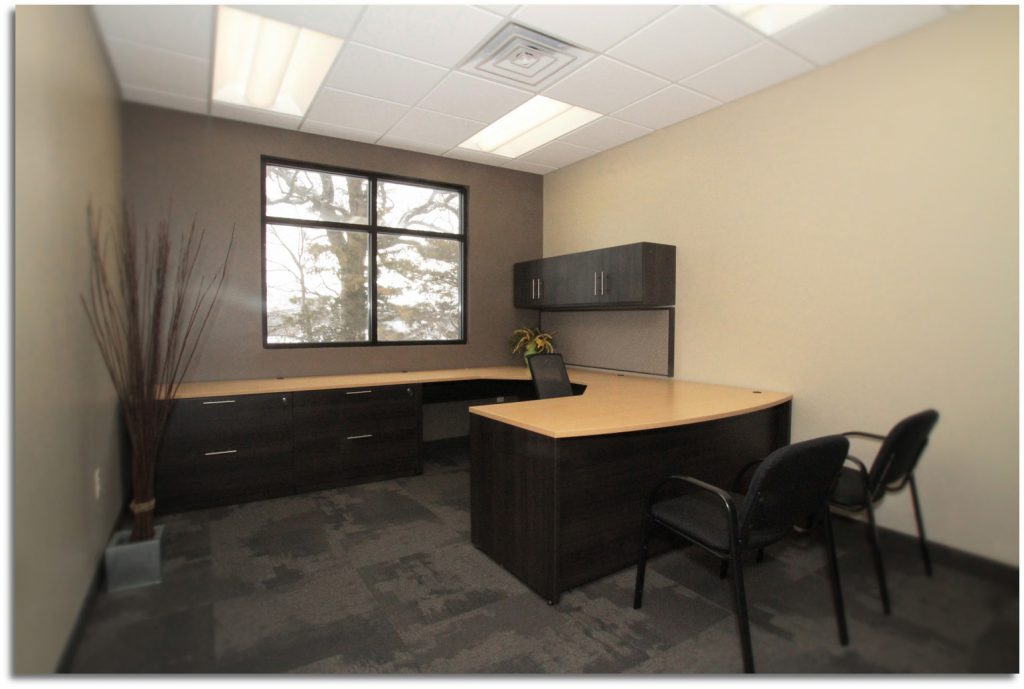 Fully Furnished Offices for Lease or Rent conveniently located just South of Downtown Springfield, IL.
Virtual Office Services with Mail Scanning / Forwarding Capabilities and on-sight Office Assistants ready to help with you office needs.
Shared Office Space, Office Space when You Need it, Fully Furnished, Internet Access and Large Conference Rooms.
Office Services Specializes In:
Need an affordable location to Start-up your Business?
Contact us today to discuss what we can do for your business.
Learn more about the Services we offer